THANK YOU FOR APPLYING TO OUR PROGRAM!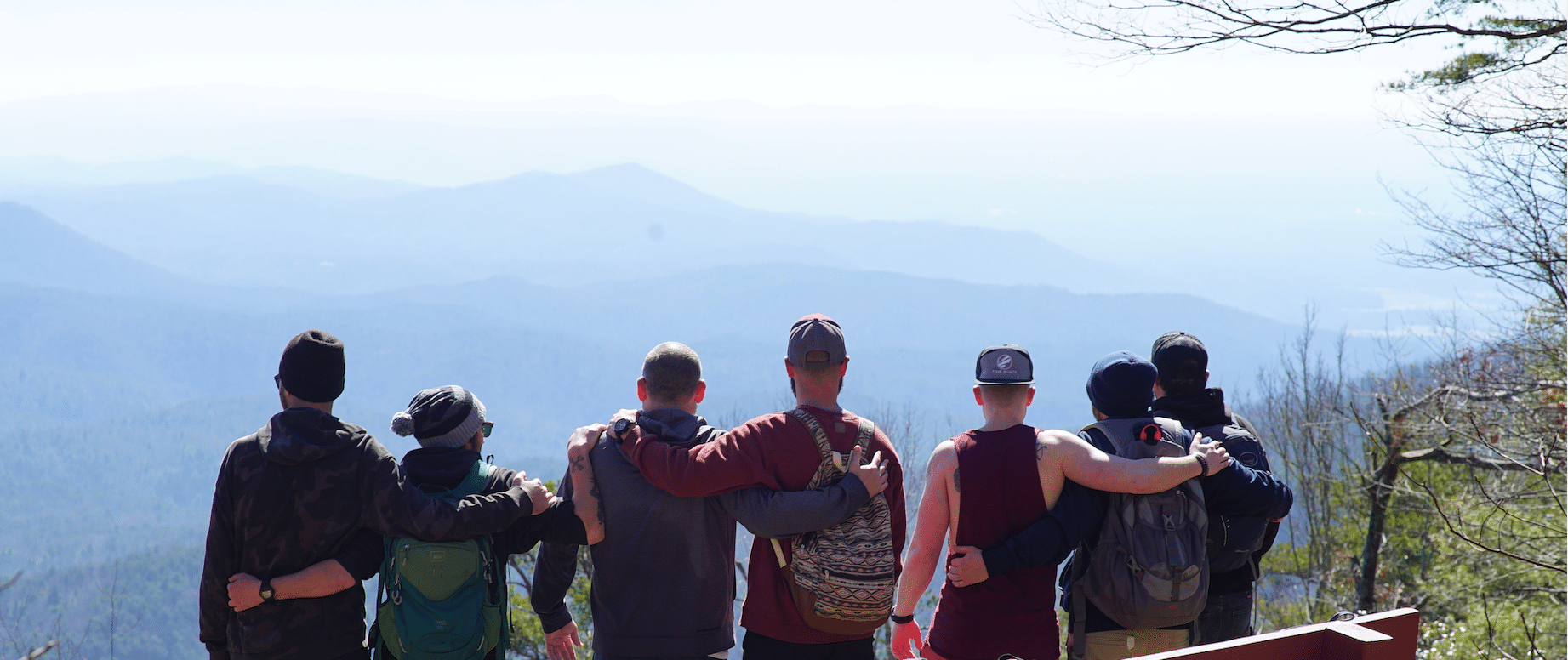 Next Steps
If you have a loved one or someone who you want to support your application, we encourage you to send them the link below, so they can provide a reference on your behalf. It's important to send the link to the person(s) immediately so that their reference can be included with your application. Please do not send this link to more than two people. You can either copy/paste the link, or click the black button below to send an email to your support person.
When Will I Hear Back?
Please know that we review applications in the order in which they are received. We understand the urgency of an application, and we work as quickly as possible to be in touch with the applicant.
In the meantime, click the links below to follow our social media pages. You can see the latest stories of freedom and what's happening around campus!