applicant reference questionnaire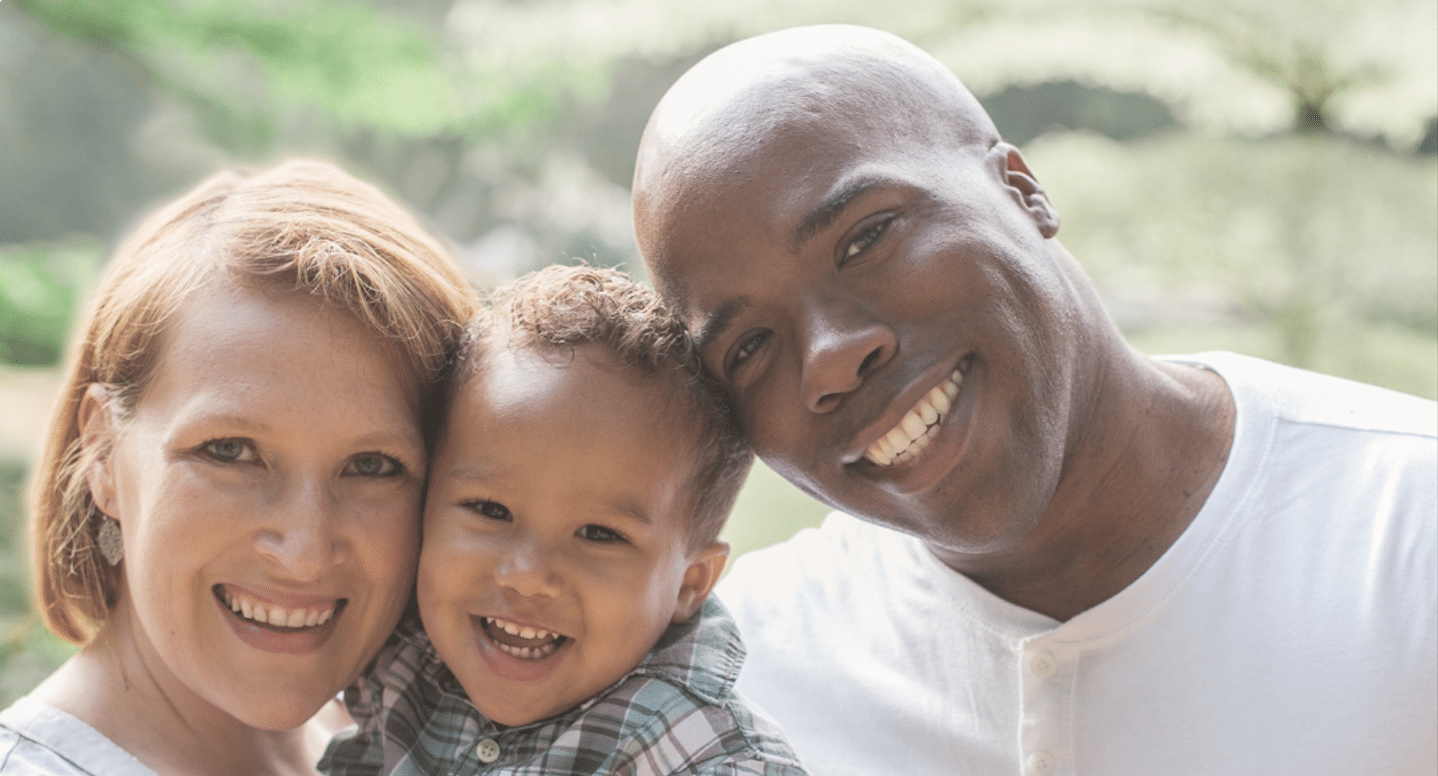 This optional reference form can be completed by anyone who wants to provide support for someone who has applied to the No Longer Bound program.
The information that you provide here can help improve our understanding of the applicant's unique challenges and needs. 
Upon submission, your reference will be delivered directly to our Admissions Department.
Please complete and submit your reference immediately (or within 24 hours) so that it can be included with the applicant's submission.