You will receive a confirmation text 24 hours before your selected time slot. We do our best to get to our appointments as close to the time scheduled as possible. 

Please remove any personal belongings from your car that you wish to keep.

We will need the signed title and keys when we pick up the vehicle. 

We have partnered with

United Towing

to pick

up your car at the address you've provided. Tow truck drivers are

not

No Longer Bound employees.

In order to avoid a citation from the Department of Motor Vehicles, it is

your responsibility

to comply with state law by surrendering your tag to the county in which the vehicle is registered if it is not transferred to another vehicle.

We will mail you 10-98 tax forms if the vehicle sells for more than $500.
If you have any questions, please contact our Cars Director, Colin Cantrell at either [email protected], or his direct line is 770-886-7873 ext 181.
Please use the buttons below to view your instructions for signing the title and your preliminary donation receipt.
YOUR DONATION SAVES LIVES!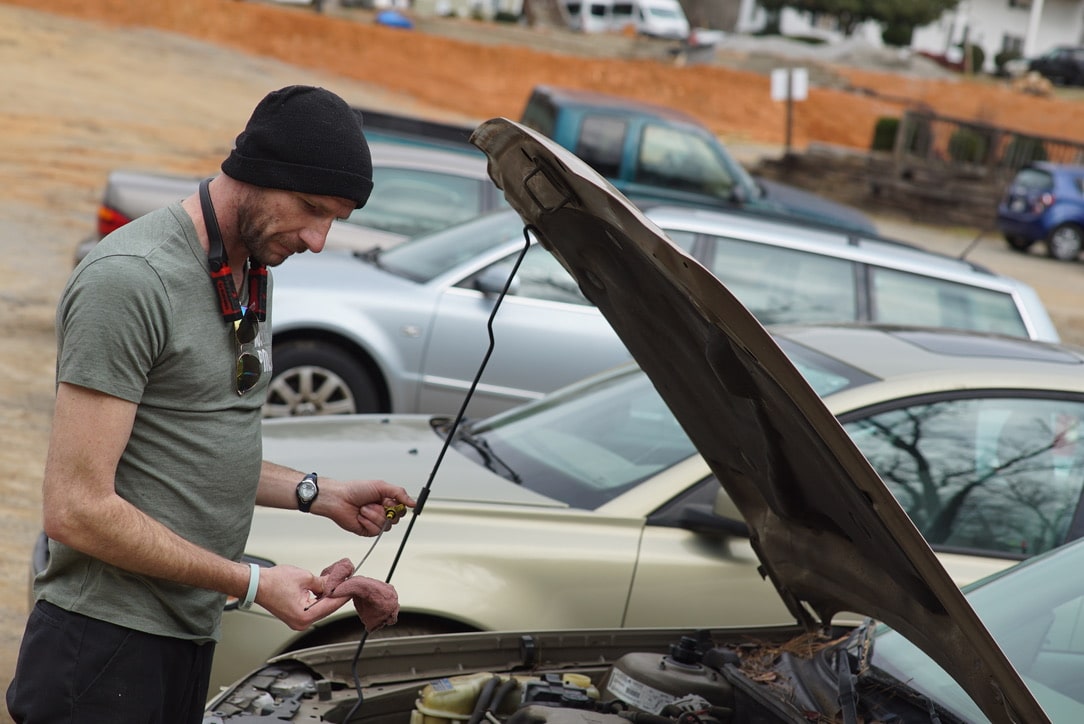 "I have learned how to check fluids, oil, and tire pressures, as well as change brakes and replace spark plugs – basically the fundamentals of being a mechanic. One thing I will take when I leave is the willingness to learn because you never know what life has in store for you."
GRANT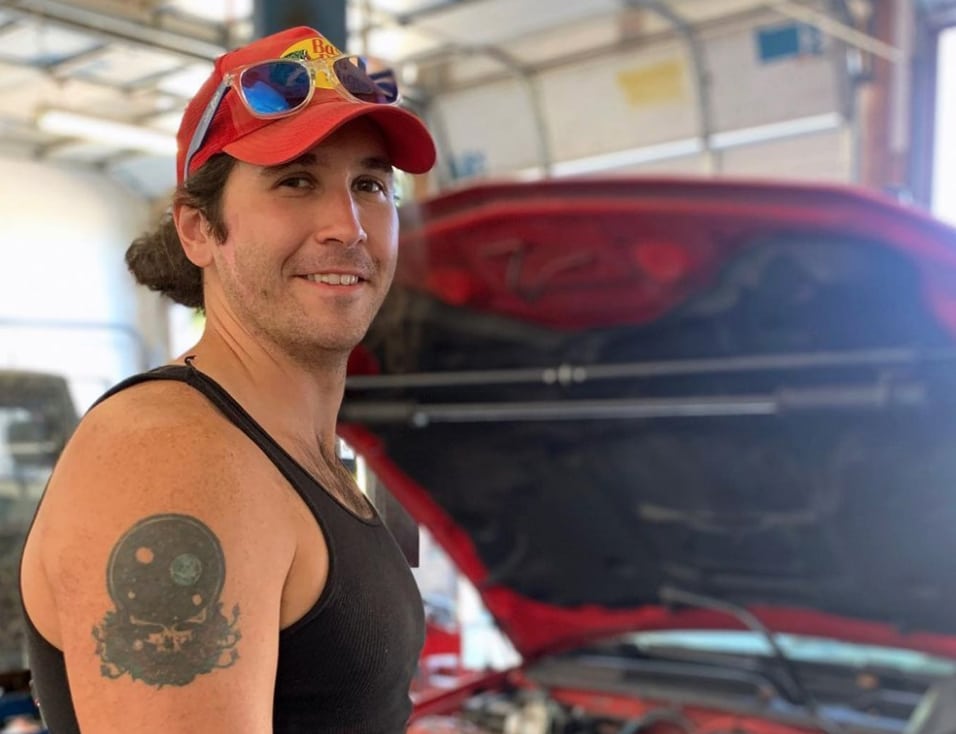 "Before coming to No Longer Bound, I started teaching myself how to work on engines. Now I'm learning about checks and tests and some of the specialty tools. It's very rewarding to take a vehicle that's ready to go to the junkyard, see the vision of what it can be, then make it all come together."
ALEXANDER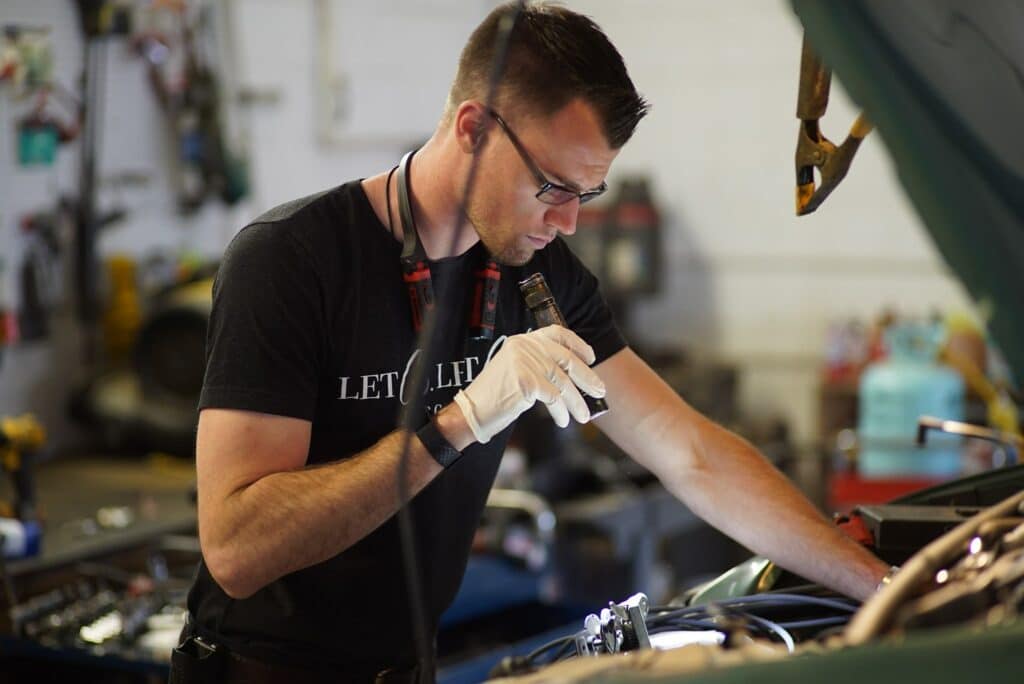 "Thanks to my experience in the NLB shop, I will take with me a new understanding of patience, customer service, and leadership. I am grateful that I have been able to tie something I am so passionate about into my recovery journey."
BRICE