Become a Regeneration Partner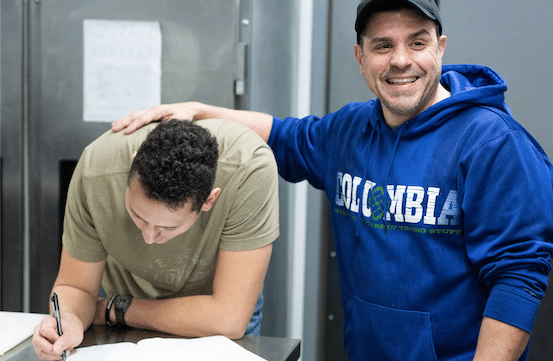 Monthly donations reduce the cost of treatment giving more men access to our unique model of regeneration and reconciliation. It is an easy and affordable way to make your support go further.
Regeneration Partners are a community of people relentless for real transformation.
Become a monthly donor and enjoy the blessing of regenerating men and reconciling families, as well as exclusive benefits, such as:
Monthly updates and testimonies
Free resources and content
Gifts and surprises
 Join the fight against addiction today!
Yes! I want to support No Longer Bound
Scroll within the form below to make a donation.
Your donation is going to help rescue addicts, regenerate men, and reconcile families. Thank you for your support.