Relentless
for Real Transformation
He is worthy and deserves a future
We've been where you are. We know that addiction is chaos. No Longer Bound is a long-term, residential, faith-based program for men in addiction. We have a full staff of clinical therapists, counselors, and medical professionals, but more important, we are men and women impacted by addiction. We've been where you are, and we are here to help.
Research shows that long-term sobriety is dependent on adequate length of treatment. But most treatment centers range from fourteen to twenty-one days. No Longer Bound is a twelve-month program, giving men the time they need to get to the root of their addiction.
The elements of regeneration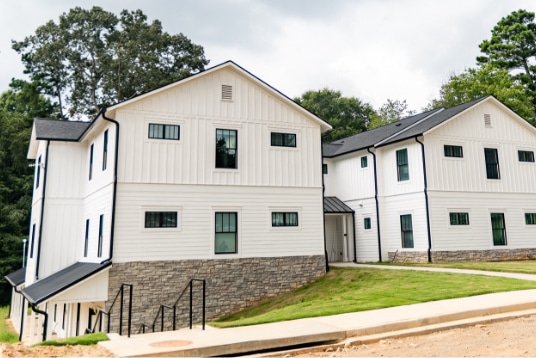 Real change takes time. Addiction isn't about willpower. Quick fixes don't work, but you already know that.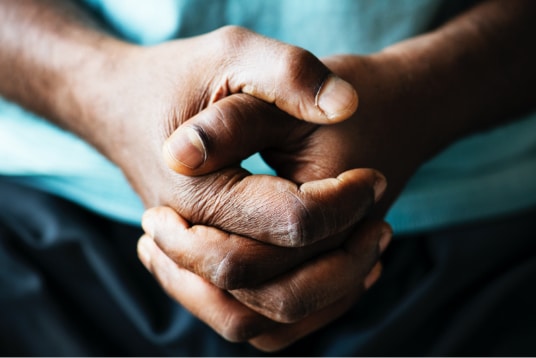 Faith-based at No Longer Bound means we are a safe place to express doubt and explore your questions about God.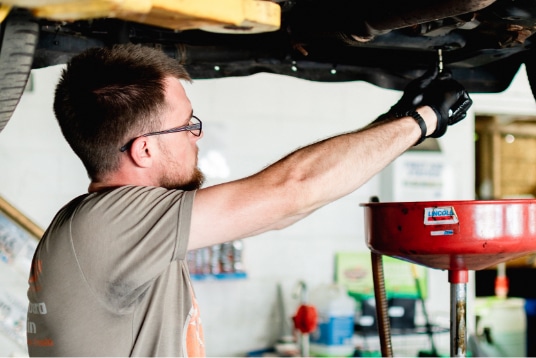 Workplace environments create purpose in your day and give you an opportunity to learn something new.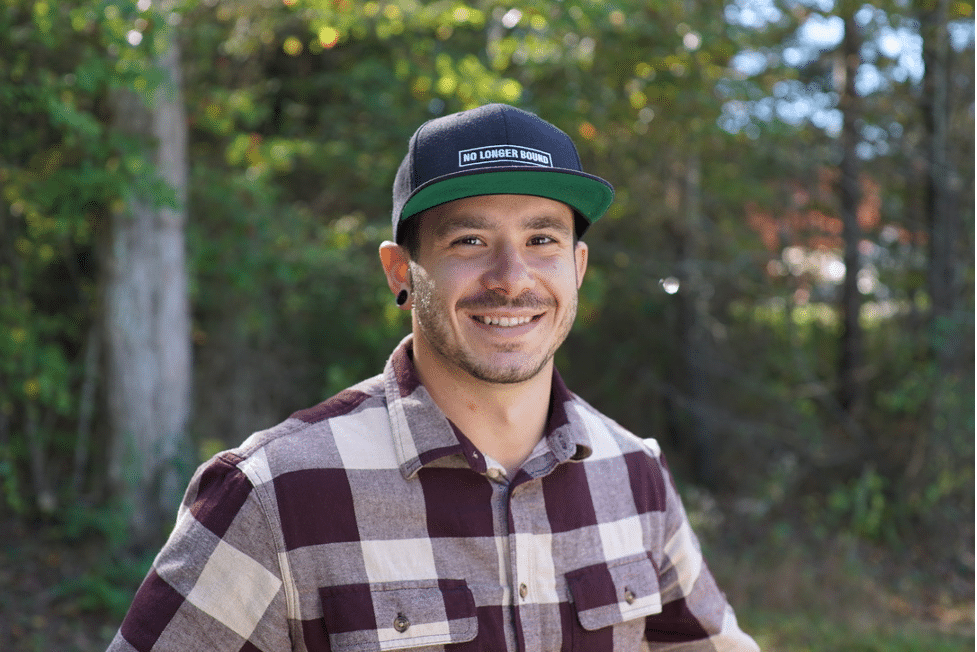 "God is helping me understand love, grace, and forgiveness through my beautiful wife. He is working in our marriage in a way not possible by natural causes but only by the supernatural. And with the skills we are learning at No Longer Bound, we are rebuilding our marriage together."
THATCHER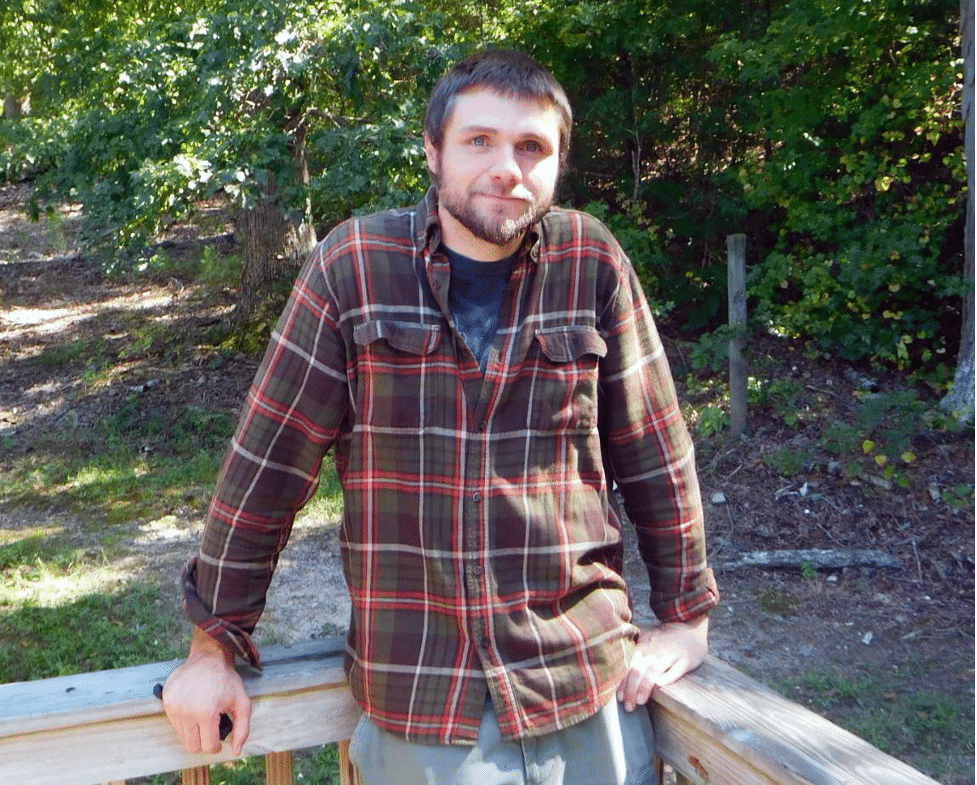 "No Longer Bound is different from the other treatment centers I've been to, because most of the leadership has been through the program. They have passion and believe in the program, so they take the time to know and understand our most inner selves and inspire change from there."
JOSHUA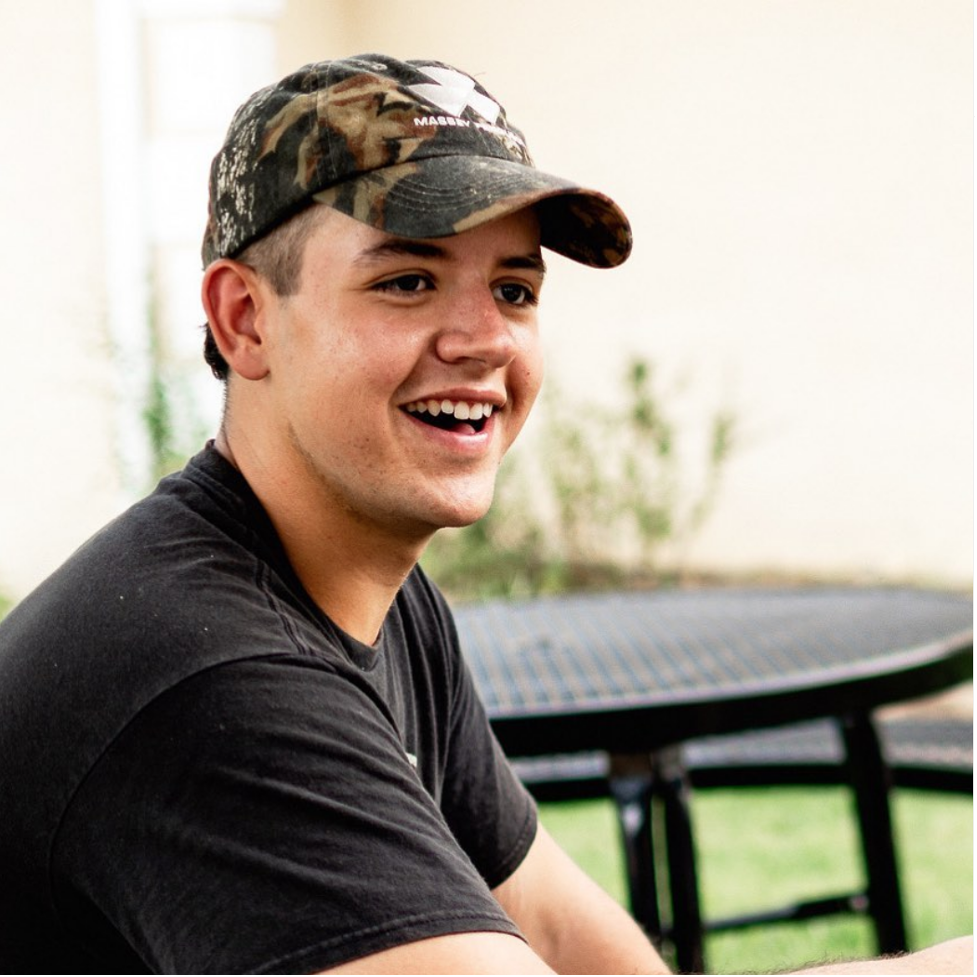 "Over and over, the men here keep showing me they don't want anything from me. They actually care about me. The healing that happens here truly is amazing once you get out of your own way."
ROB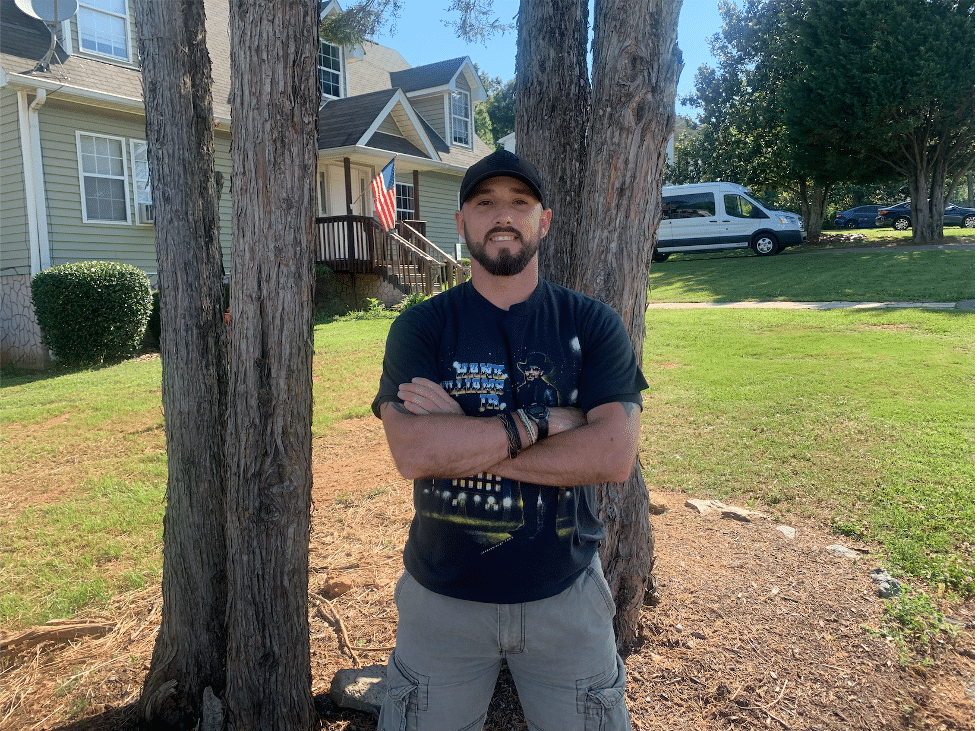 "Freedom means many things to me these days, but most importantly, it simply means a second chance at life. A second chance to love myself and others. A second chance to give back hope and healing through music. Above all, freedom means a second chance to be the man God fashioned me to be."
KENNY
Individual Plans. Evidence-based Therapy. Group Counseling. Family Recovery. Vocational Training. Medical Supervision. Recreational Activities. Mentorship. Case Management. This comprehensive approach is designed to create lasting intimacy with God, self and others.
Though we are one of the nation's premier treatment facilities, we are also one of the least expensive.
You're not an insurance reimbursement to us. You are a man who needs a second chance at life.
We care so much about getting our men well, we actually raise money for each resident we admit to supplement the cost of care.
We know addiction wreaks havoc on finances. Our admissions team are experts at helping you find creative ways to afford our program.