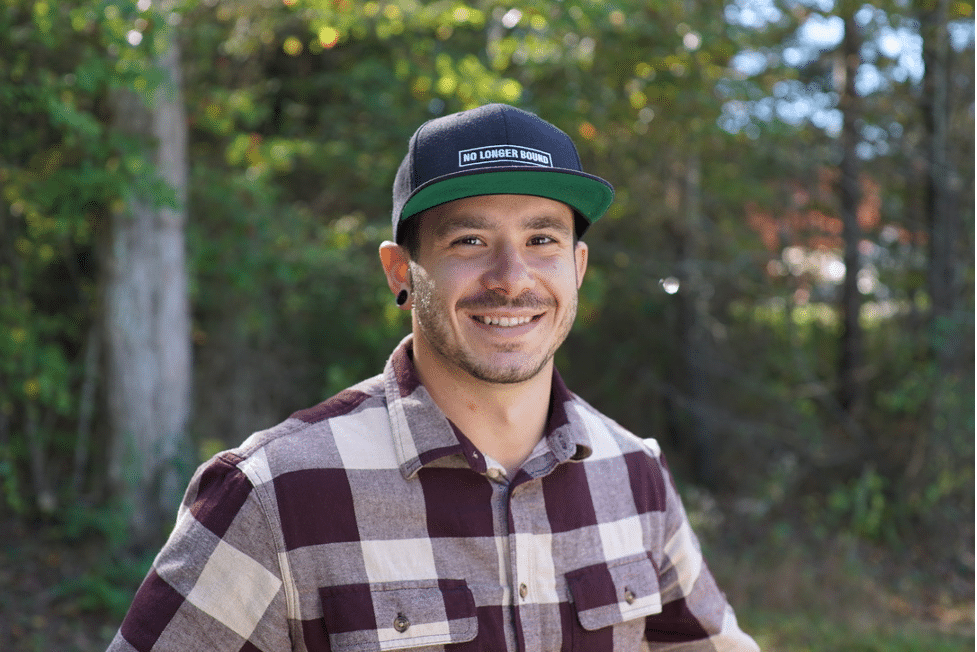 No Longer Bound provides broken and willing men a place to escape from the enslavement of addiction. Our 8 acre campus is a refuge of acceptance, a place where men have the time they need to uncover the root causes of their addiction, so they can find lasting freedom.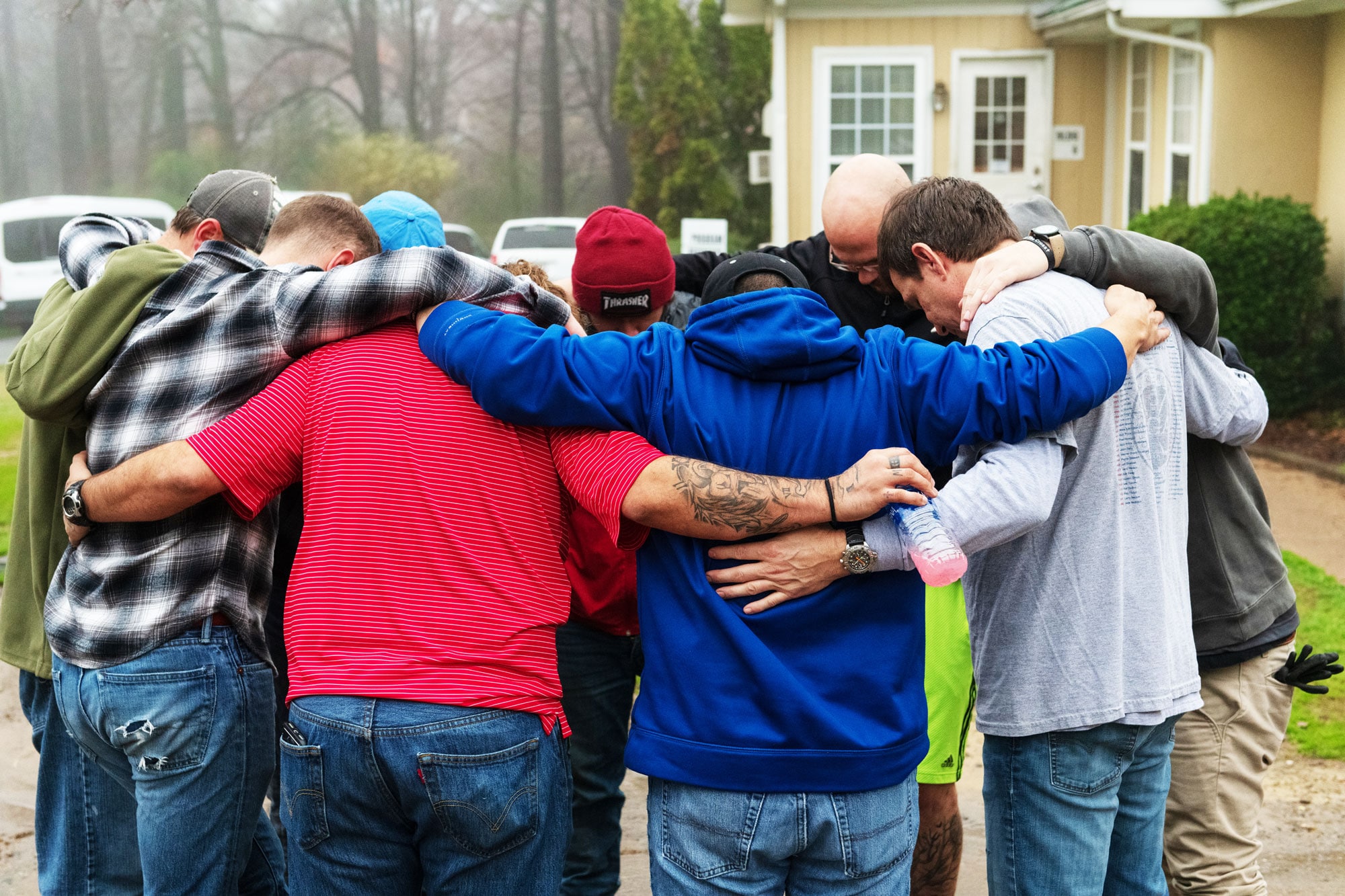 No Longer Bound believes that true freedom comes through the deep and difficult process of regeneration. This process involves resolving wounds of the past, repairing damaged belief systems, restoring relational health, and receiving a new identity.
No Longer Bound creates opportunities for hurting families to recover from the damage of addiction. We assist families with restoring trust, releasing expectations, and repairing broken relationships, reconciling them to health and wholeness.
No Longer Bound is a community of people who seek to share the Gospel of Jesus Christ by reflecting God's love and compassion to all those we serve. Our core values are family, servant leadership, taking ownership, and people over profit.