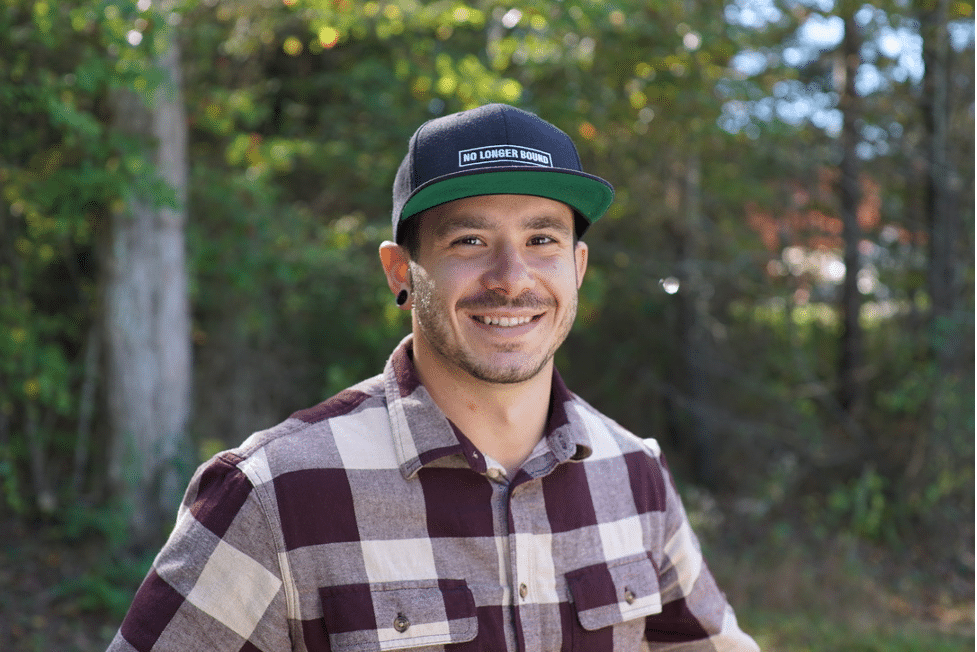 No Longer Bound provides broken and willing individuals with a place of escape from the enslavement of addiction. We do this by creating a residential refuge for addicted individuals to detoxify from the chemicals, chaos, and catastrophe caused by their dependency.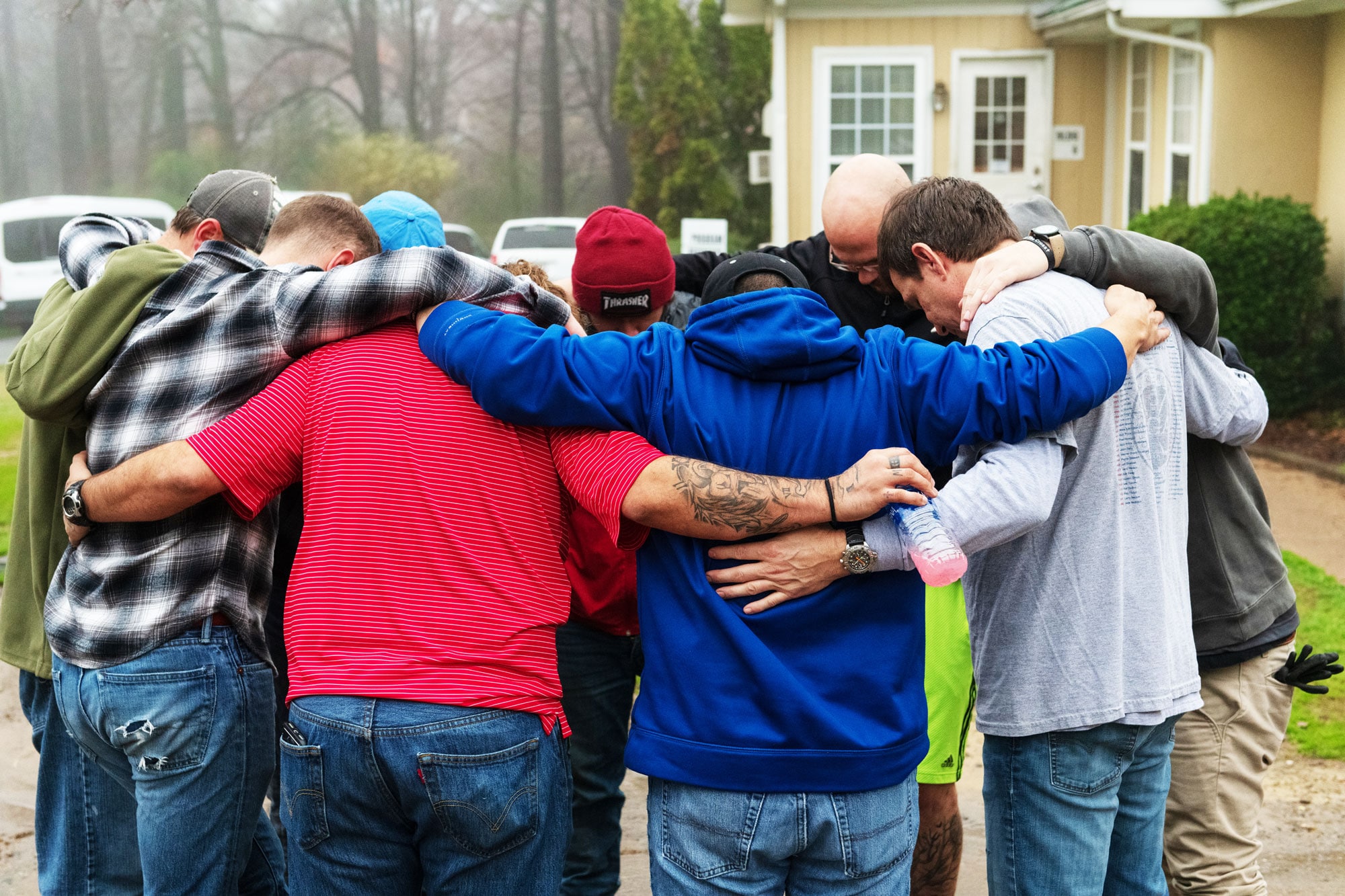 No Longer Bound believes that true freedom comes through the deep and difficult process of regeneration. This process involves resolving wounds of the past, repairing damaged belief systems, restoring relational health, and receiving a new identity.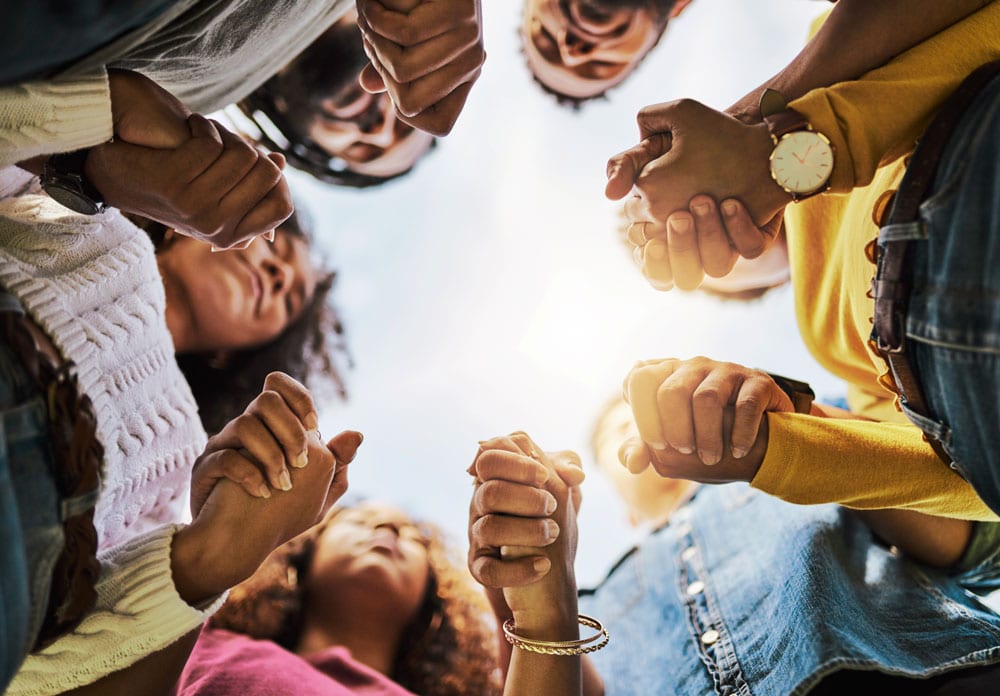 No Longer Bound creates organized opportunities for hurting families to recover from the damage of addiction. We assist families with restoring trust, releasing expectations, and repairing broken relationships in order to reconcile them to health and wholeness.
Transforming lives beyond sobriety through connection to God, Self, and Others.
We hope to fund, complete, and export our unique and proprietary approach to recovery in order to change the addiction treatment industry. Our vision is broken out by the following timeline:
Year 1: Fund the Model
Year 3: Complete the Model
Year 5: Export the Model
No Longer Bound is a community of people who seek to share the Gospel of Jesus Christ by reflecting God's love and compassion to all those we serve. Our core values are:
Servant Leadership
We value leadership that leverages positive influence for those we serve—not leadership in charge but leadership that takes care of those in our charge.
"not lording it over those entrusted to you, but being examples to the flock." 1 Peter 5:3
Family First
We value prioritizing our families over the needs and performance of No Longer Bound. We work hard to maintain our ministry, but in doing so, we do not neglect what matters the most—family.
"If you want to bring happiness to the world, go home and love your family." Mother Theresa
Taking Ownership
We value having the perspective of an owner over that of an employee, taking personal pride in our handiwork, leaving our area in a better condition than we first found it.
"From now on, I won't refer to you as employees, because a servant does not know his Master's business. Instead, I call you partners, because I have taught you everything I learned from my Father." John 15:15
People Over Profit
We value a culture where people come first and profit comes second, including our employees, customers, clients and the families we serve.
"Whatever you do, work at it with all your heart, as working for the Lord, not for human masters, since you know that you will receive an inheritance from the Lord as a reward. It is the Lord Christ you are serving. Anyone who does wrong will be repaid for their wrongs, and there is no favoritism." Colossians 3:23-25