Transforming lives
beyond sobriety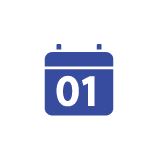 Real change takes time. Studies show achieving one year of sobriety doubles a person's chances of staying sober forever. No Longer Bound's program affords men the time they need to uncover the root causes of their addiction so they can experience lasting change.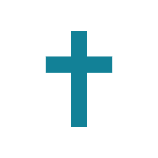 When we say faith-based, we don't mean Bible summer camp. We mean we believe long-term sobriety and relational health comes from intimacy with God, self, and others. To help men discover who God is, No Longer Bound is a safe environment for expressing doubt and exploring questions.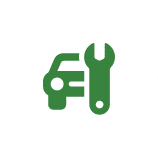 Once our residents get sober, they need a good job. Maybe they want a whole new career. Work can be more than just a way to pay the bills. The right career can provide meaning and purpose. NLB's job training and our network of supporters means 100% of our men find full-time jobs by the time they graduate.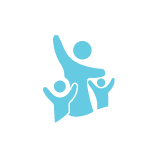 Family Reconciliation is a process, not a one-time event. Weekly Family Recovery meetings and ongoing family and marriage counseling are designed to support our residents and their loved ones as they navigate forgiveness, acceptance, boundaries, and restoration.
REGENERATION VS. REHABILITATION
We don't use the word "rehabilitate" at No Longer Bound, because to rehabilitate means to return to your former state and that's where the addiction began. No Longer Bound is a Regeneration Program because to regenerate means to make something new.
LONG-TERM TREATMENT MEANS REAL TRANSFORMATION
Research shows, unequivocally, that long-term sobriety is dependent on length of treatment. Most insurance companies will pay for 14 to 21 days. But real change takes time.
Lasting Change
By investing one year into working on themselves, our residents double their chances of staying sober forever. A full year of sobriety combined with a network of support means you will be well on your way to a life free from addiction.
Vocational Training
No Longer Bound's workplace environments are designed to prepare men for what comes next. We care about life after treatment, so we're going to give a man more than a lot of smoke breaks. We're going to give him job skills, meaningful ways to contribute to our community, and employment opportunities.
Beliefs Drive Behaviors
Many of our problems come from how we think. "I can control my use." "I'm different from other people." "Something is wrong with me." Addiction is not a problem of willpower. We want to help our residents figure out what they think and why.
Brotherhood
We are not meant to live life alone. No Longer Bound is a campus full of men who have been where you are. We know what addiction feels like. In fact, many of our staff are graduates of our program. They remember "walking down the hill" on their first day. That's why we care.
Want to know what a day in the life is like at No Longer Bound?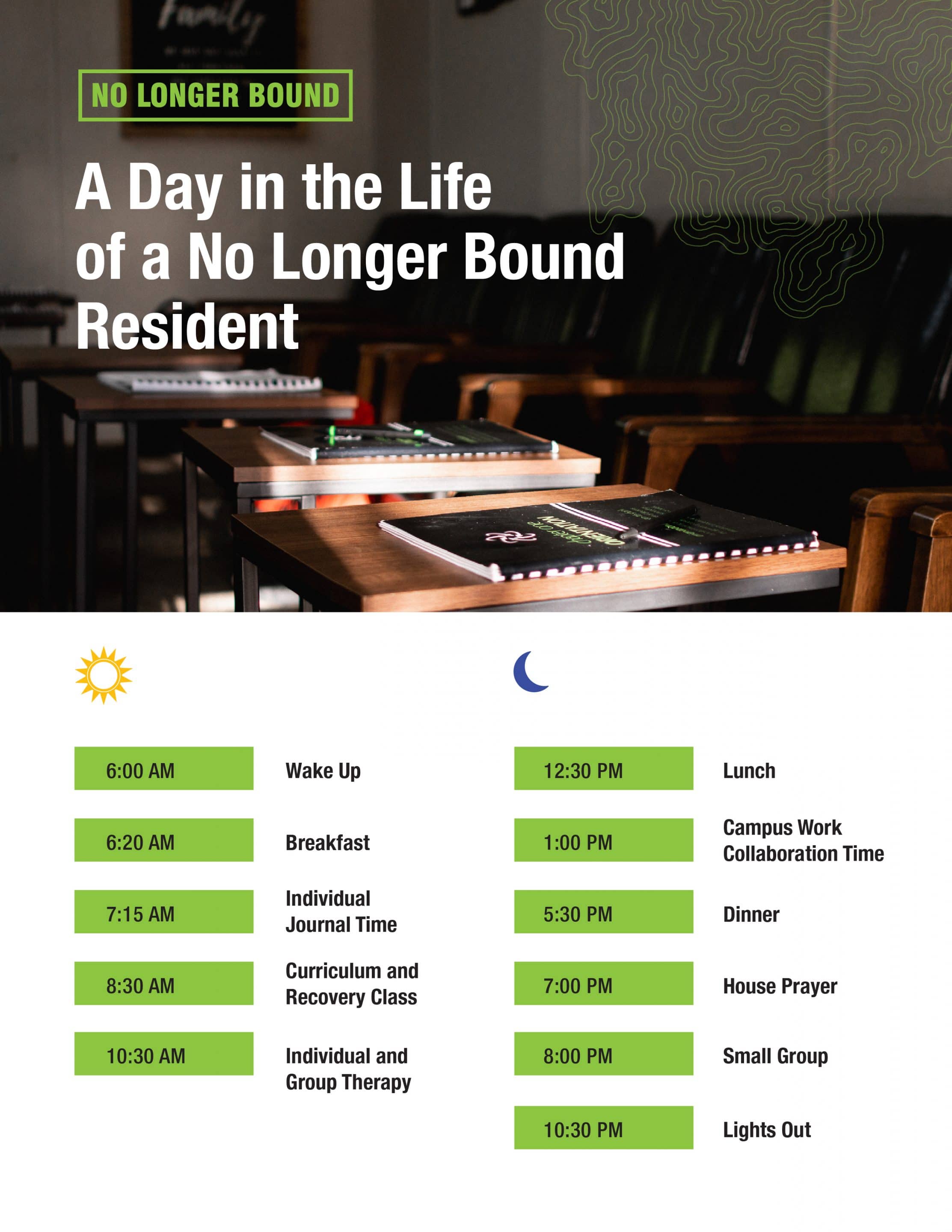 "Since being at No Longer Bound, I've developed more of a relationship with my little boy in six hour passes than I did in the whole six years of him being alive."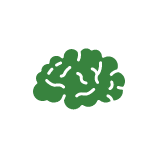 Evidence-Based Therapies
Trauma-focused Cognitive Behavioral Therapy (TF-CBT), Dialectical Behavioral Therapy (DBT), Eye Movement Desensitization and Reprocessing (EMDR), and other experiential therapies help men identify unhealthy thought patterns, while developing new ways of thinking.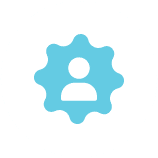 Individualized Care Plans
No single approach is right for everyone. No Longer Bound combines clinical treatment with our Christ-centered Regeneration model. We want our men to uncover the root cause of their addiction and be fully supported as they find lasting freedom.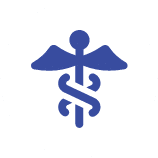 Medically Supervised
Our Medical Director and nursing staff provides oversight and coordination of care for our residents' health, including nutrition, illness, and injury.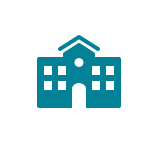 Residential Care
Living and working on campus keeps our men safe and fully supported. We support and supervise as they reintroduce important relationships back into their lives in a healthy, supportive way.
"It was a long year, but everything you learn, you can use when you leave. Look at this opportunity as an investment. No Longer Bound not only saved my life, but they made me who I am today."
Contrary to what people think, the opposite of addiction is not sobriety. The opposite of addiction is connection.
Because we believe so strongly that sustained recovery is dependent on healthy relationships, No Longer Bound provides weekly couples and family counseling along with Family Recovery meetings on Sundays. For one full year, we work with men and their families on learning  boundaries, acceptance, forgiveness, and self-care. Our goal is that wives, parents, siblings and adult children will all have the opportunity to learn the same lessons as our men—that relational health comes from lasting intimacy with God, self and others.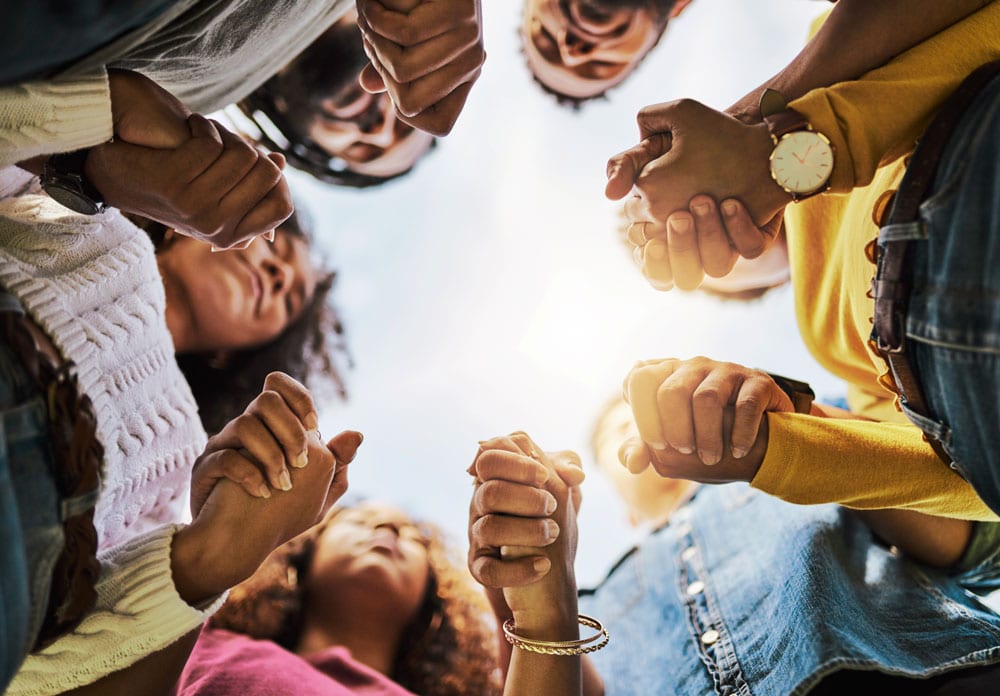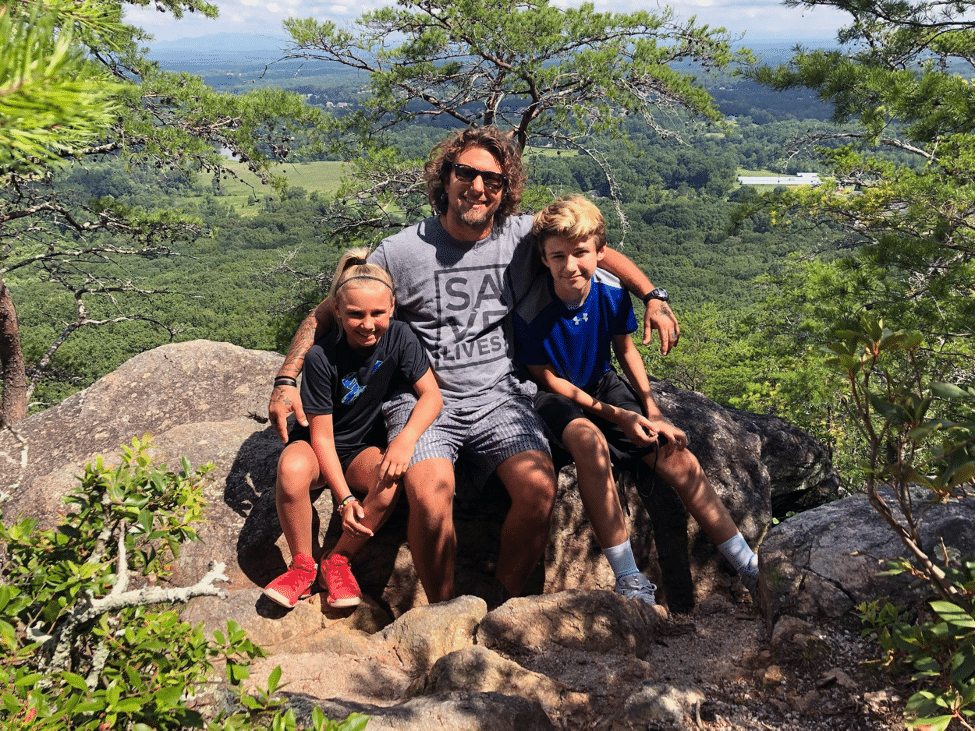 "Through the in-depth curriculum, God's guidance, and my brothers supporting me along the way, I learned I would be able to overcome anything with them."
JUSTIN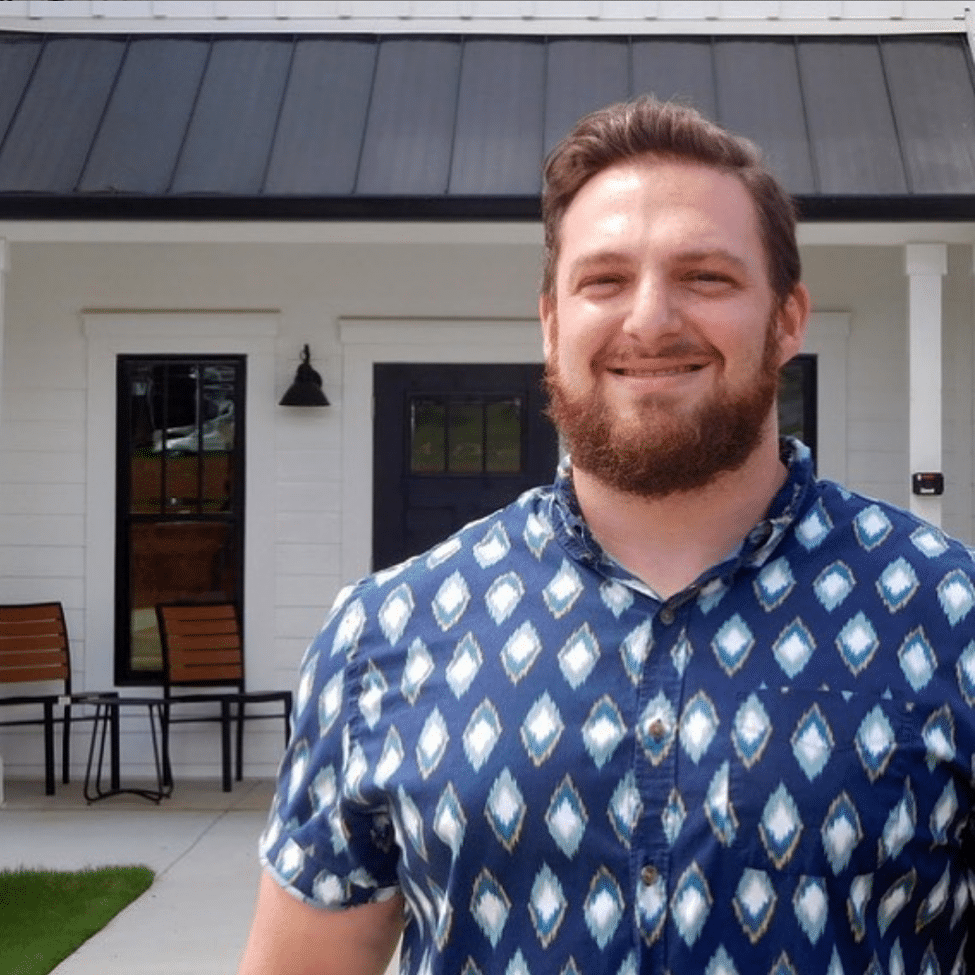 "Compared to my other treatment experiences, No Longer Bound was very different. Here, I was given the space to fully experience my gut-wrenching hopelessness. Feeling loved at my worst was supernatural. For that I will always be grateful."
JACOB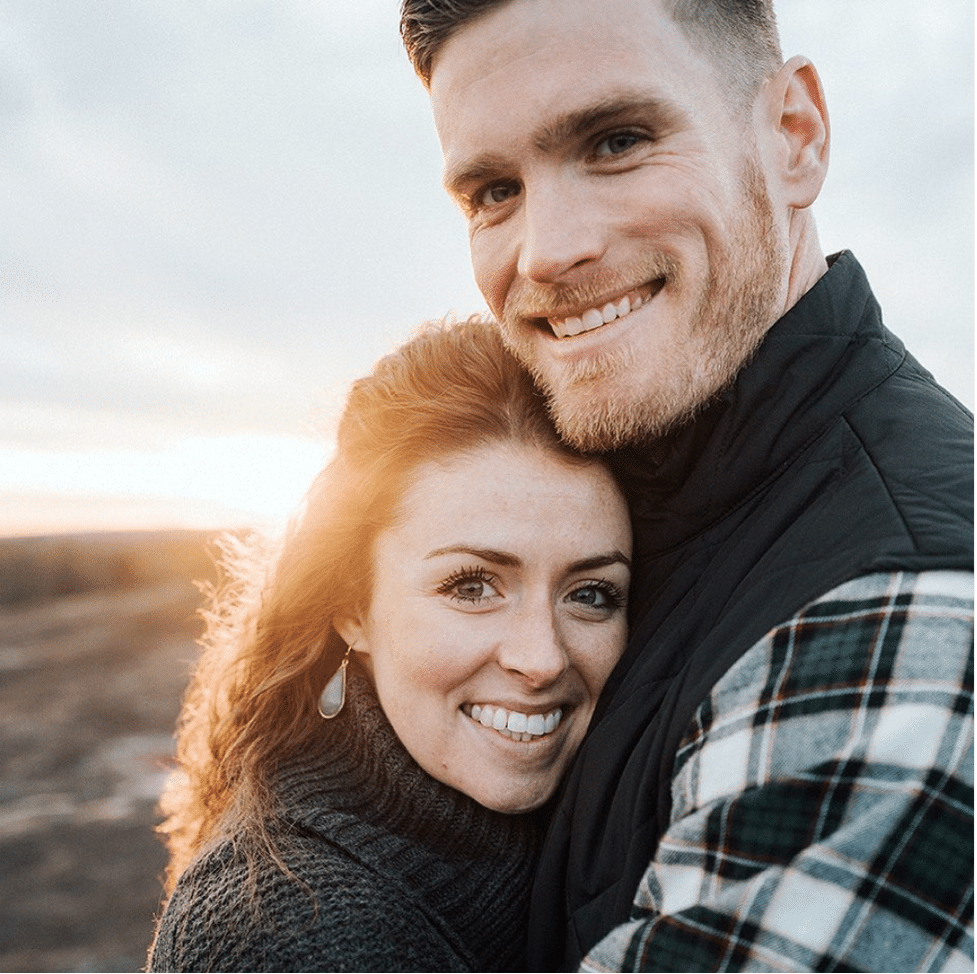 "If there is one thing I learned at No Longer Bound, it was that we suffer together. When one man made a mistake, we were all held responsible. We worked together! No man was left behind. This principle moved me out of my self-focus, so I could experience pain and joy with others."
SAWYER