Campus Work Collaboration Program
Transforming Lives Beyond Sobriety
100% of No Longer Bound Residents Have Job Placements After Graduation
A significant difference between No Longer Bound and other recovery models is that our residents go to work. These workplace environments foster accountability and build work ethic while providing one full year of job skills training. 
Our campus work collaboration program provides an atmosphere that promotes both personal and professional growth. 
As an added bonus, revenue from our two industries—Cars and Thrift—covers 88% of our administrative costs, creating a sustainable recovery model that's more affordable for all.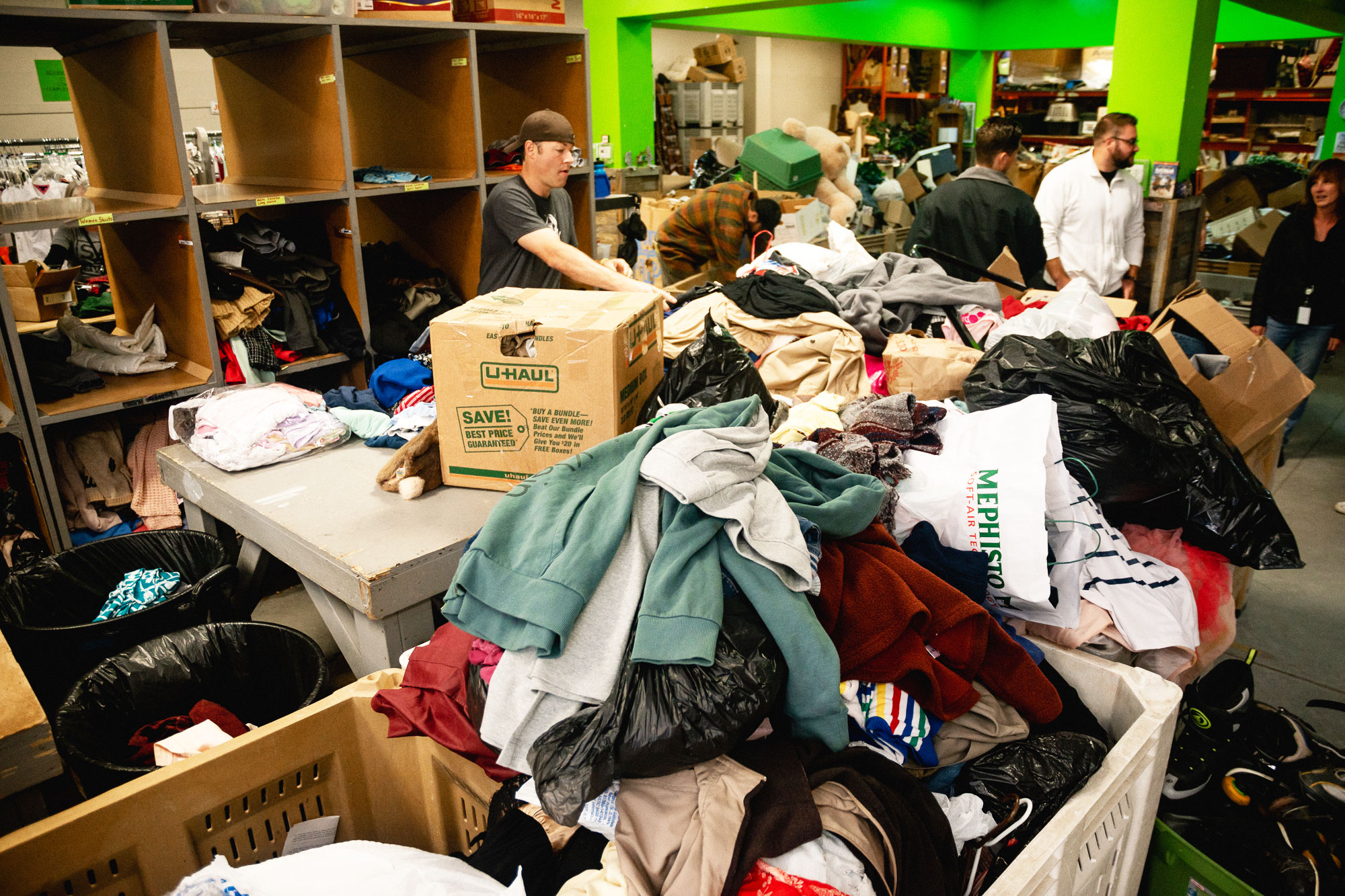 Goal: Understand individual strengths and weaknesses in the workplace 
Classroom-based training led by Director of Vocational Training.

Assessment of strengths and weaknesses.

Work on soft skills and job skills, specifically around communication.
Phase 2
Campus Work Collaboration
Goal: Try new work opportunities out of his comfort zone
A majority of a resident's time is spent in this phase.

Hands-on experience around campus led by department heads.

Possible environments include: auto mechanic shop, thrift store, culinary, utilities, marketing and development
Goal: Go off-campus to work for a local company, taking the skills gained from Phases 1 and 2
This phase is made possible through a collaborative relationship between No Longer Bound and local community partners.

A resident's designated employer provides structured hours and a work schedule.

Employers recognize a residents' potential, needs, and goals for life after No Longer Bound.
Goal: Be a fully functioning worker in society while leveraging the safe space of No Longer Bound.
A resident has the option to go back to past employment, continue with his current internship, or pursue new employment. 

No Longer Bound assists and guides him through this decision making process.

He works completely off-campus with structured hours as defined by the employer.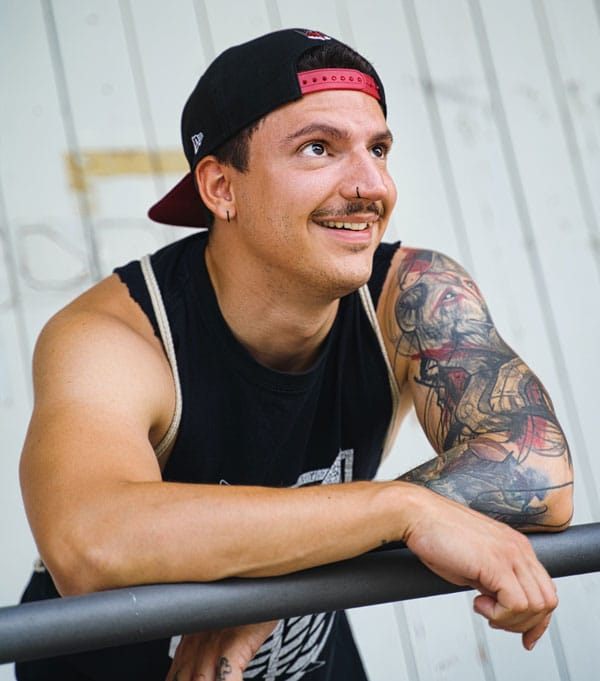 "Everything you learn at No Longer Bound, you can use when you leave. Take advantage of this opportunity and look at it as an investment. No Longer Bound not only saved my life, but they made me who I am today. Trust me, you will look back on this time with a smile on your face."
ANDREW
"I remember it being tough to work everyday at NLB in my industry while examining and processing some of the most painful things of my past. But that prepared me to have the work ethic and work quality I have today."
ANDREW S.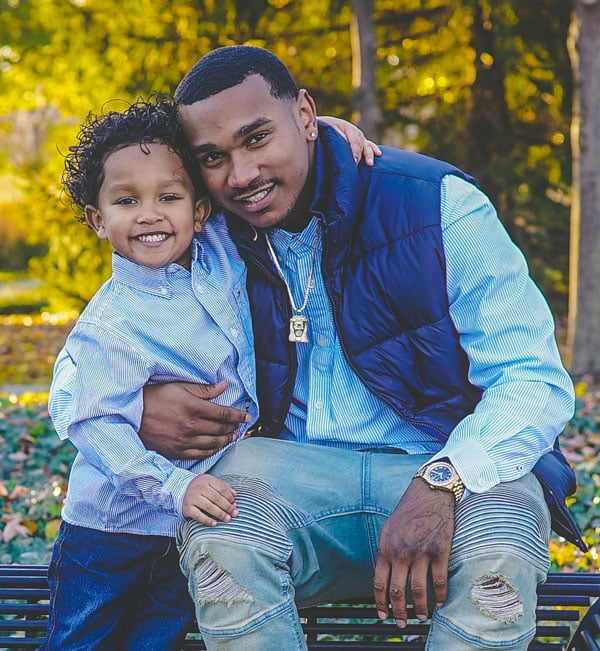 "I now have the tools to be a good father, a good son, and a good husband."
BRANDON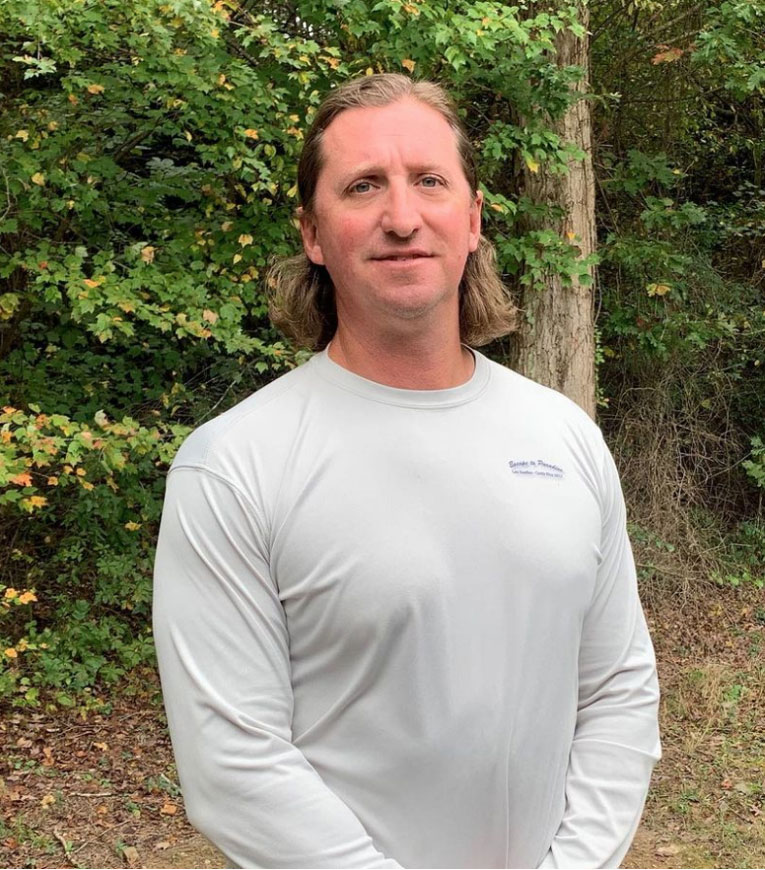 "When I walked onto No Longer Bound's campus, I was a broken, lost and frustrated man. No Longer Bound has been a temporary home to me, where I have been able to physically and mentally heal, but also grow into the man God intended me to be. "
COREY