Winning a courageous battle
Brandon Rayburn
Featured in our Nov. 2021 newsletter
Brandon's daughter wrote a special Father's Day letter in 2016.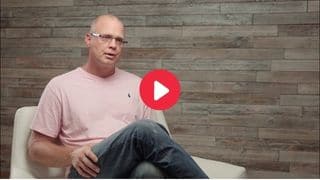 From college basketball to pizza delivery, Jonathan lost his family but with the help of No Longer Bound™ he found God's grace.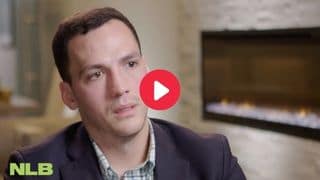 Dusty grew up in an alcoholic home, but because of No Longer Bound, he now plans on keeping parts of his childhood—the good parts.
A man drowning, near death from alcohol addiction—Joe is now in recovery, a loving, present father to his children.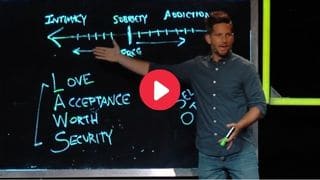 Edward Bailey, executive directory of No Longer Bound™ from 2014 to 2021, shares his personal testimony.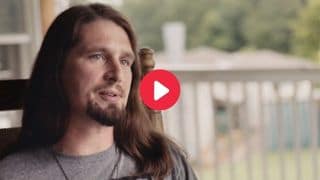 We are honored to share Bradley's baptism story, made possible through God and our friends at North Point Community Church.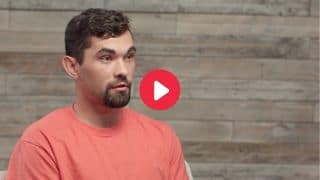 Friends-for-a-fix led Michael to heroin but it was a fatal car crash that took his wife that prompted him to honor her by enrolling at No Longer Bound.