Ben Tison
Executive Director
Chuck Phillips
Chief Administrative Officer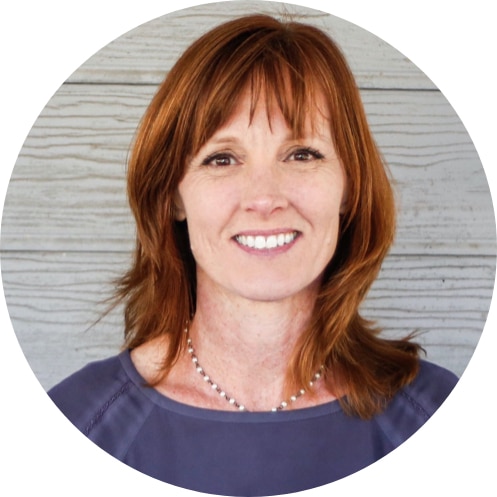 Carol Smith
Chief Revenue Officer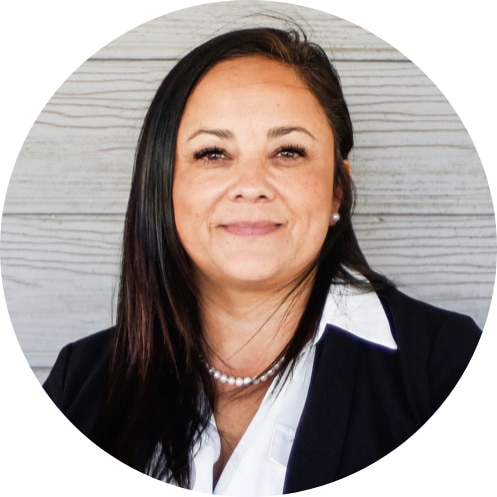 Dr. Vanessa Snyder
Chief Clinical Officer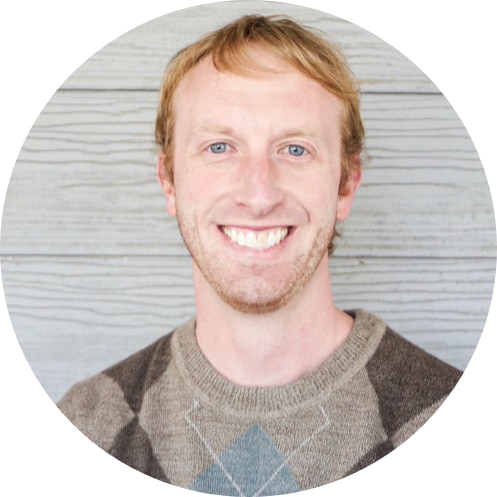 Dr. Josh Uptigrove
Physician
Adam Bagley, MFT
Clinical Program Administrator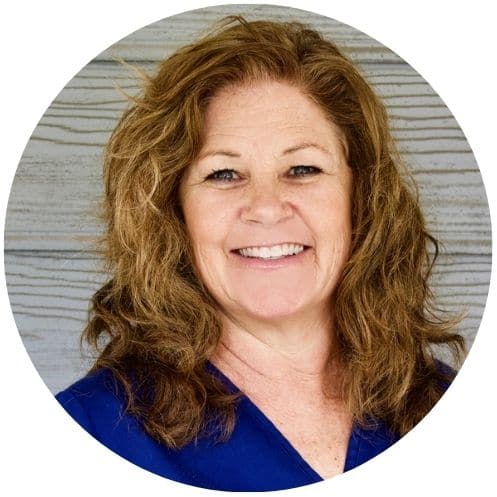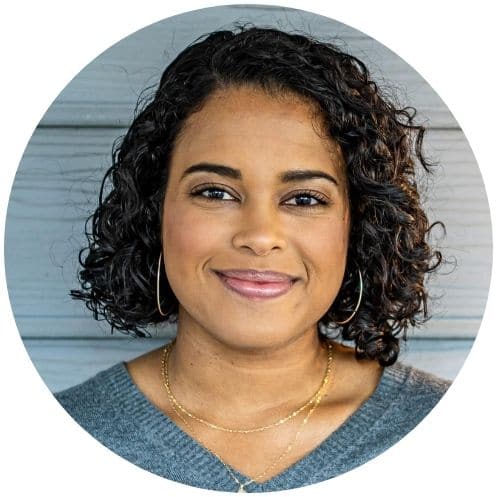 Alexis Navarro, MA
Matthew Adams, Intern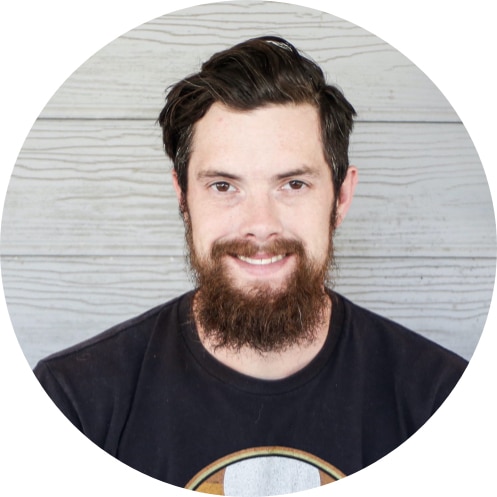 David Howell, CIT*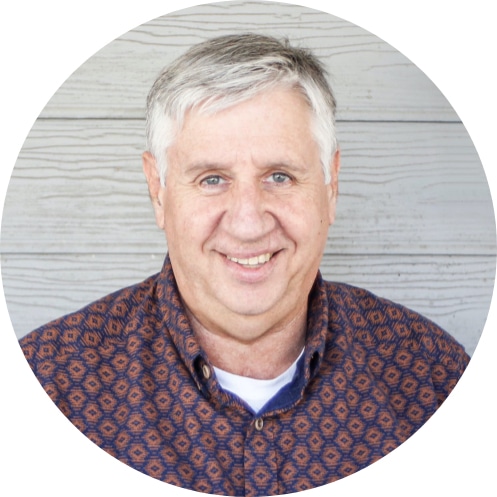 Bill Eubanks, CAC*
Recovery Specialist Manager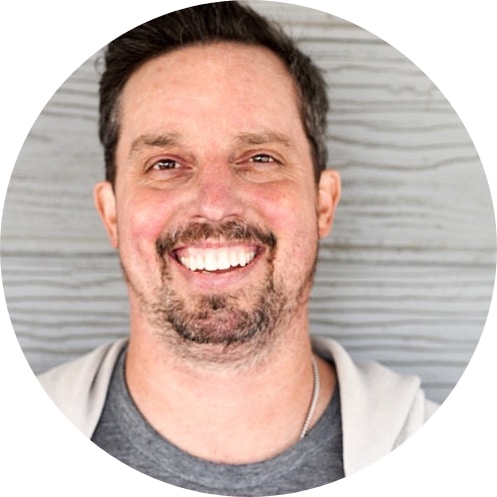 Ryan Flanagan*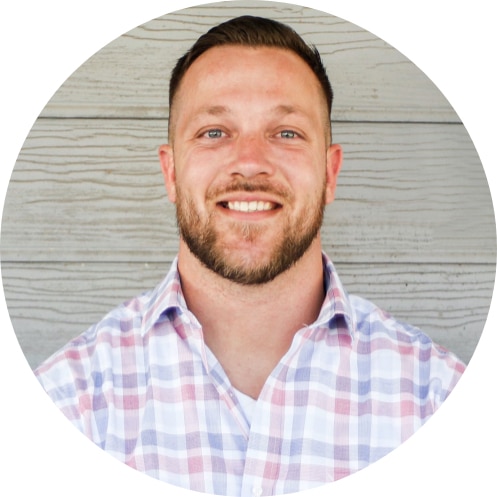 Adam Miller, CIT, CARE, CPS-AD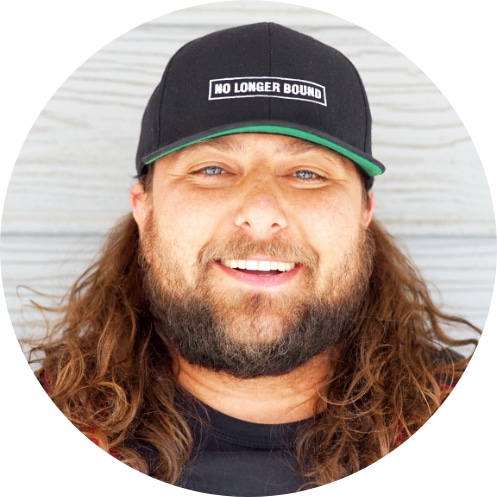 Justin Stanfield*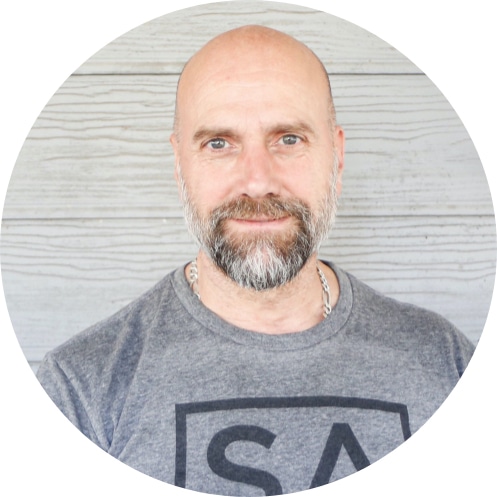 Greg Yost, CAC*
Alex Arthur
Kannan Barcourt
Jacob Cloud
Chase Fowler
Steven Glinski
Joe Gulino*
Nieko Hill
Kyle Joseph
Vocational Training & Industries
Michael Eberhart, Director of Vocational Training
[email protected]
Ryan Senft, Cars Manager
[email protected]
Amanda Egidio, Culinary Manager
[email protected]
Jason Jones, Facilities Manager
[email protected]
Bethany Moore, Director of Thrift Operations
[email protected]
Lacie Craig, Thrift Store Manager, Dawsonville
[email protected]
Ally Eidson, Thrift Store Manager, Cumming
[email protected]
Mark Acocello, Thrift Store Manager, Woodstock
[email protected]
Michael Palmer, Board Chair
WestPac Wealth Partners 
Brian Becker
EVP, APCO Automotive
Gil Benton
CIO, IT Consultant
Kim Bocian
Retired, HR Executive
David DiVita
Regional VP Sales, Zscaler, Inc.
Joan Gee
Partner, DHR International
Ned Kivett
Financial Planner (Retired)
Larry King
Real Estate and Technology Executive
Evan McLaughlin
VP, InspireCIO
Don Milich
SVP, Raymond James, Inc. 
Brian Richey
Owner, Forte Data Systems, Inc. 
Glenn White
Retired, Banking Industry
Cheryl Bachelder
Former CEO Popeyes, Board Member: U.S. Foods Holding, Inc. and Chick-fil-A, Inc. Author, Dare to Serve
Tommy Bagwell
Former Owner, American Proteins
Frank Blake
Former CEO and Chairman, The Home Depot
Rand Harbert
EVP, Chief Agency, Sales, & Marketing Officer, State Farm
Glen Jackson
Co-Founder, Jackson Spalding
Chip Patterson
Entrepreneur
Mark Riley
Managing Partner, Urban Realty Partners
Our New Executive Director
With the start of the new year, Ben Tison was named Executive Director of No Longer Bound.
Ben graduated from Georgia Tech with a B.A. in Management Science and an MBA. He started his career at RaceTrac Petroleum, ascending to Senior Vice President and guiding store expansion from 225 to 400 stores nationwide. Then at the height of this thriving career, Ben decided to take a timeout.
"I wanted to learn how to help people incorporate their faith more fully into their lives, especially their work lives," he said.
In 2008, Ben moved his family from Atlanta to Texas, where he enrolled at Dallas Theological Seminary. After earning a master's degree in theological studies, he took a position with 7-Eleven, ultimately serving as Senior Vice President of Development and Acquisition Integration.
He has long had a desire to meet people in their time of need, while guiding them in their relationship with Christ. He feels No Longer Bound presents a unique opportunity to help men in a world class addiction recovery environment while guiding them in their spiritual development.
Ben has been married to his wife Lauren for 29 years. Lauren has her master's in Clinical Mental Health counseling and specializes in childhood and adolescent trauma. Through her experience, Ben understands quite a bit about the clinical side of our program. They have two sons, 25-year-old Knox who is a Veterinarian Technician and Boone who is a senior at Furman University.  Ben and Lauren live in Cumming and attend Browns Bridge Church.