Humans are an amazing species, aren't we? We evolve and adapt like nothing else in recorded history.
Now that 2020 is behind us, our new challenge is to sustain the change. The "Great Pause" reminded us of our humanity.
We appreciated slow walks again. Reconnected with nature. Soaked our families in. Detached from our cell phones. We were present.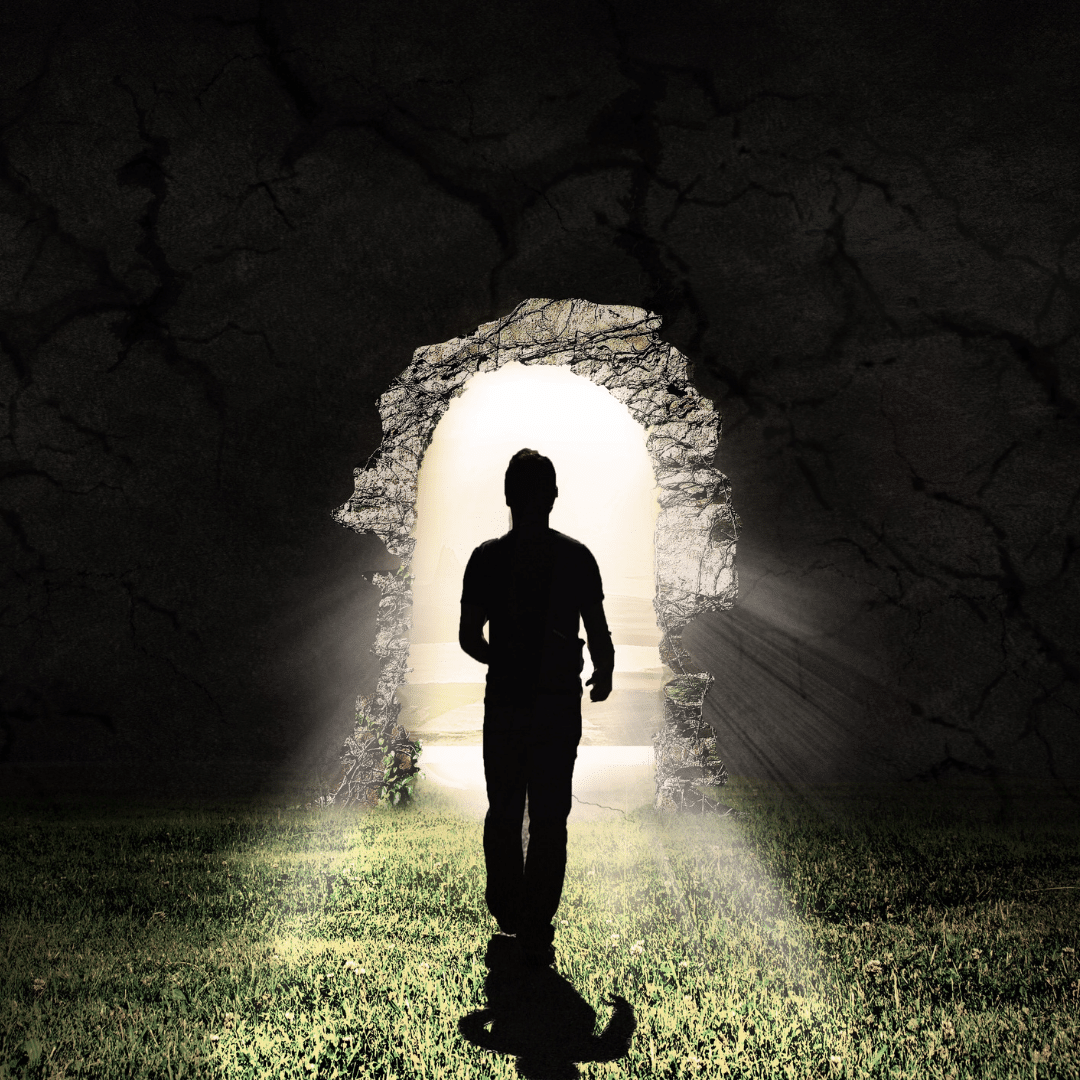 "There are only two ways to live your life. One is as though nothing is a miracle. The other is as though everything is a miracle." 
 Albert Einstein
As a faith-based rehab, we see miracles happen every single day. When we look for purpose in all that happens to us, we find miracles, and there were some precious miracles during this season. After you adapt and define a season's purpose, you can get attached to it and make futile attempts to hold onto it. A child pushing back the tide to protect his sand castle. The world will now open back up like a flower, marking the changing of a season.
You will find the most peace when you open your hand of control and look for the beauty in the dawn of the new day, while honoring the memory of yesterday.
Here are a few tips to sustaining change after a difficult season:
Prioritize The New
If you reconnected with something you valued during this season, mark it off. Protect it. Create time and space for it in your calendar as the rising tide begins to fill your days again. Those empty days will start to refill, and like water fills all empty spaces, so will demands for your time, whether it's hobbies, work, or social functions. Be intentional to mark off time for what you value and defend it vigorously.
Bring It With You
Your next season of life will have its own beauty and miracles. A good meal is always topped off with the perfect amount of spices. Bring your newfound or reborn miracles as a supplement, a spice, to the next season of life. Don't leave what you found in the past by trying to hang onto it. Bless your future by taking what you found and applying the lessons to it. Your world can't wait to meet the new you.
Trust Him
The tide is caused by the moon's pull. But we know the keeper of the moon and stars. He brought you to and through this season. And He will usher in the next. Give him your pains of this time and deposit your lessons in Him, too. He is our security and our surety. Tell Him what you want to hold onto today and trust Him with it.
Learn more about our approach to faith-based healing for addiction recovery.